Attorney Jeff Robinette is a trained mediator whose focus is personal injury, medical and legal malpractice, contract disputes, work injuries, wrongful death, and insurance disputes.
Mediation Services in Morgantown, West Virginia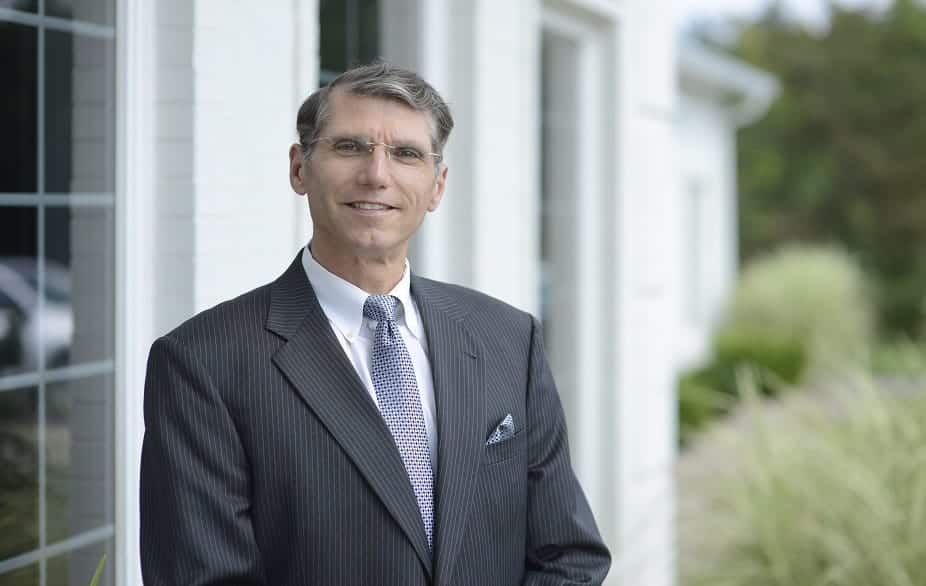 Attorney Jeff Robinette is a trained mediator with over 25 years of experience representing both as a current plaintiff lawyer and former defense lawyer. Mr. Robinette's extensive litigation and trial experience provides a balanced and fair influence in the mediation process.
As you know, the mediation process allows disputing parties to consult with a neutral third-party mediator to achieve solutions. This process is typically quicker and much more cost-effective than traditional litigation.
The Problems Created by Mediator Unavailability in West Virginia
While there are many mediators to choose from, it is becoming increasingly more difficult to timely engage leading mediators due to non-availability. Clearly, there is a correlation between a timely mediation and a favorable resolution. Also, delays in mediation often trigger unnecessary and costly litigation, which means less net recovery to clients.
When these delays are the result of mediator non-availability, the value of even a good mediator is diminished. Moreover, mediator selection is not a one-size-fits-all proposition. The type and complexity of a particular case, as well as its monetary value, are important considerations in choosing the right mediator.
Mr. Robinette's balanced legal background provides meaningful value to both the defense and personal injury lawyers in the mediation process. Jeff Robinette understands first hand the difficulties in projecting a fair value of an injury claim. Much of Mr. Robinette's success both as a defense and personal injury attorney for plaintiffs is due to his skill in understanding both sides of the equation.
Mr. Robinette would like to put that experience to work for you and your clients in your next mediation.
Robinette Legal Group PLLC
211 Everhart Dr, Ste 200
Morgantown, WV 26508
(304) 594-1800
Call us today to find out how we can help you.