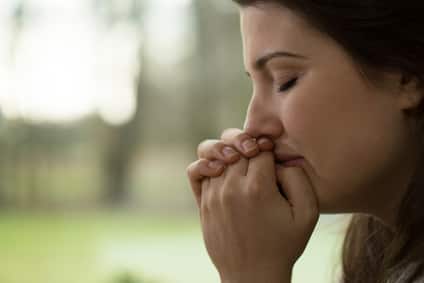 Preston County Lawyers for Wrongful Death Claims
The challenges you are facing right now may seem paralyzing, but there may be some legal remedies through a wrongful death lawsuit for some of your dilemmas and staggering financial needs. Though no one can turn back the time to before the accident, we are in the business of helping families move forward after the tragic loss of a loved one.
Filing a Wrongful Death Claim in Preston County, West Virginia
Preston County is home to some of the hardest working folks in the state of West Virginia. Logging, coal mining, machine operators, farmers, mechanics, health care workers, educators, manufacturers, construction workers, welders, small business owners, and various types of laborers make up much of the Preston County workforce.
When the primary wage earner of a household is cruelly taken by accidental, early death, everyone in the family suffers as lives are suddenly changed.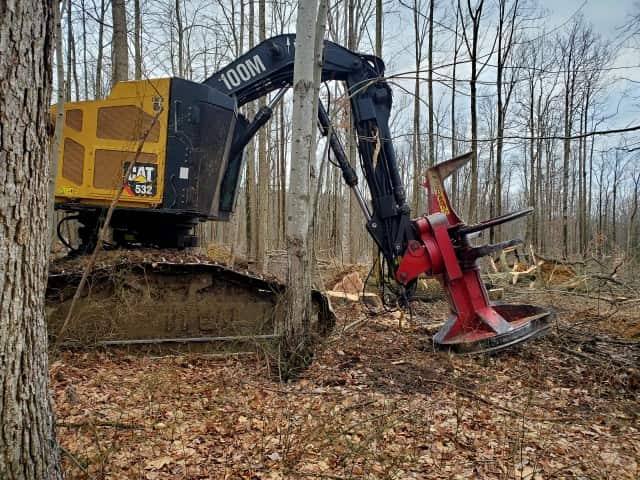 Though no amount of money can ever compensate for the loss of a loved one, if the cause of death was a workplace accident, collision, or fall, there could be legal remedies to your financial losses.
A wrongful death lawsuit can provide compensation for pre-death medical expenses, funeral expenses, and provide the financial ability for a widow and her children to move forward in building a new life through the help of a Preston County personal injury lawyer.
Especially when a spouse has been the dedicated caretaker of her home and children, foregoing her own income for many years while taking care of her family, the loss of a husband is devastating both personally and financially.
Wisdom and guidance is needed to help a family through this most difficult time.
Attorney Jeff Robinette and his team at the Robinette Legal Group, PLLC in Morgantown have successfully resolved multi-million dollar wrongful death cases resulting from Preston County collisions and workplace accidents.
"A few years ago my husband died, and it was a terrible time. I did not know where to go or who to turn to. I found myself at Jeff Robinette's door asking for his help. We had never met before, but he was so kind and helpful. He did an excellent job with my case. He worked so hard and kept me very informed of the progress. He started out as my lawyer, and now I count him as my friend."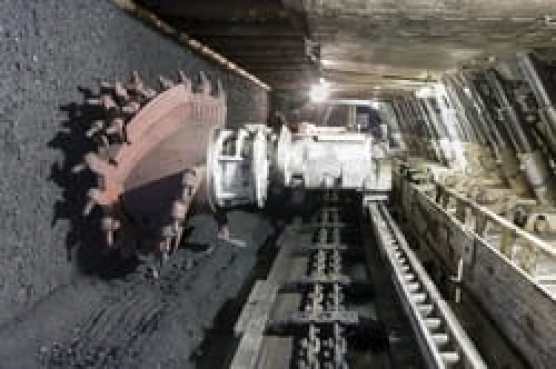 Wrongful Death Lawyer for Preston County
Jeff Robinette and his family were drawn to the beauty of Preston County and live in the Bruceton Mills area.
Though the Robinette Legal Group is based in Morgantown, we serve clients throughout the state of West Virginia for Wrongful Death Claims.
Please call us today if you have questions about how to begin a wrongful death case. There are legal time limits, so please do not delay if you feel that you might this type of help. The longer you delay, the harder recovery can be. You need to rebuild your family's future as soon as possible, and you don't want to allow witnesses to forget details that might be critical to your case.
Contact Us for Answers: 304.594.1800. We have receptionists 24/7 to take your call.
Call us today to find out how we can help you.