Is this your first accident? Is the insurance company trying to jerk you around? Attorney Jeff Robinette and his team at the Robinette Legal Group, PLLC have been involved in successfully settling thousands of motor vehicle collisions around Preston County, WV.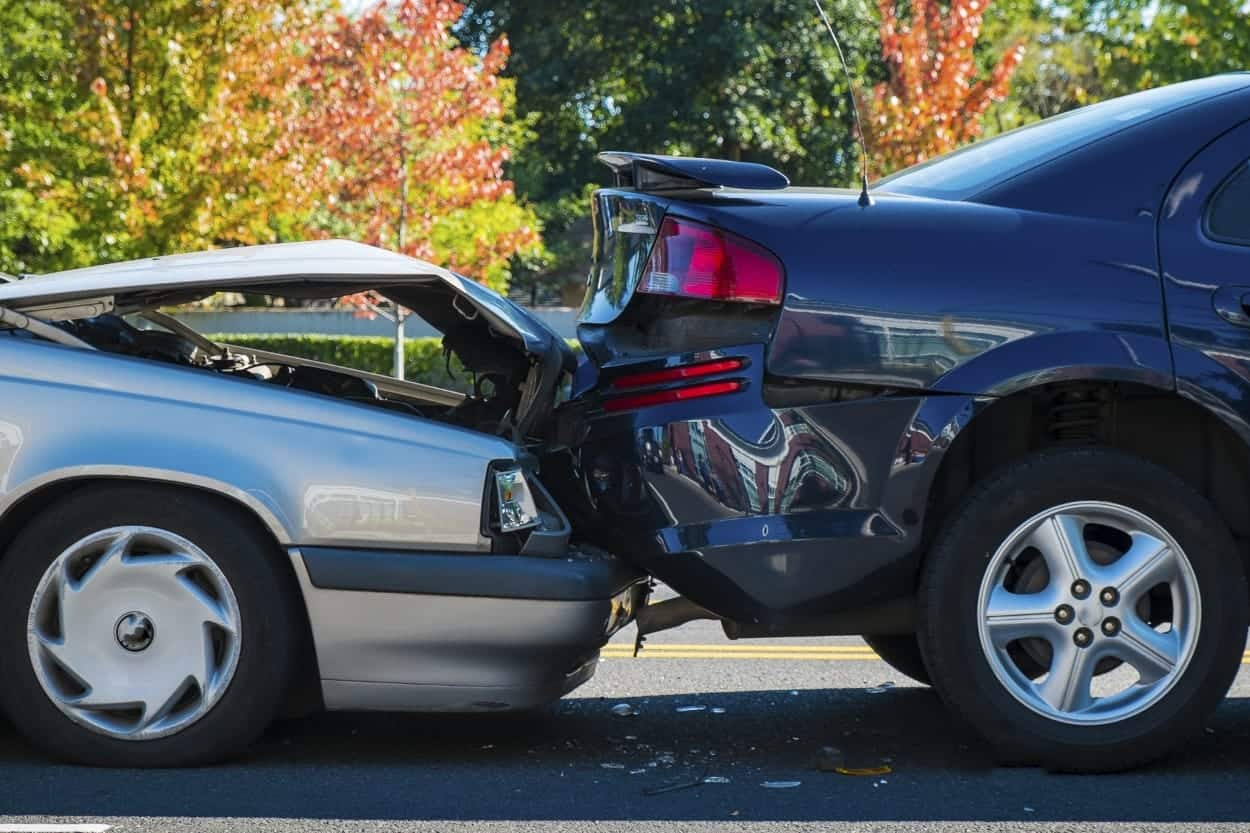 Award-winning Car Accident Lawyers for Preston County, WV
From several-thousand dollar settlements to multi-million dollar cases, the Robinette Legal Group has been working hard for three decades to make sure that people who have Preston County personal injury cases get fair dealings and are not taken advantage of by the billion-dollar insurance companies.
At times, it really can feel like David vs. Goliath when trying to get justice for yourself after a collision. It wasn't your fault, and you shouldn't be made to pay.
We represent vehicle accident clients in these Preston County Locations: Arthurdale, Bruceton Mills, Kingwood, Hazelton, and all points in between. If the unimaginable tragedy of a fatality has happened, we also represent clients in Preston County for wrongful death claims.
If you have questions about a car accident, truck wreck, motorcycle crash, or any other type of collision, please don't hesitate to call our office. We have been providing answers to questions like yours for a long time.
The call costs you nothing. And, if we take your case, you will pay absolutely nothing until you have your settlement check. If your injuries are significant, don't take a chance on not getting your best settlement. Do-it-yourself works great around the house (well, most of the time!), but don't take a chance on your health and future.
Get the help you need today to maximize your case.
(We have receptionists 24/7 to take your call.)
Call us today to find out how we can help you.