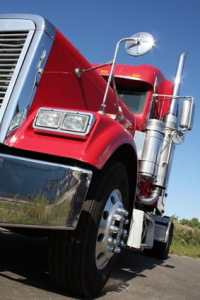 As you take off for vacation this summer, keep in mind these driving tips to avoid an accident on our West Virginia highways. With five major interstate highways in WV including I-79, I-68, I-77, I-70, and I-64, there is a high likelihood of accidents involving semi-trucks.
Planning and prevention are much easier than dealing with the consequences of a highway crash, especially one which could have been prevented by following best safety practices.
Truckers are some of the most experienced and safe drivers on West Virginia highways. Even so, it is important to keep in mind that these truckers have large blind spots alongside their vehicles which cause you to become invisible to them.  The following are the American Trucking Association's (ATA) top tips on how to avoid a trucker's blind spots.
•· Never cut in front of a truck. Fully loaded trucks weigh up to 80,000 pounds and take the length of a football field to stop.
•· There are four large blind spots around trucks where your car will disappear from the truck driver's view, so never linger alongside a semi-truck.
•· Pass quickly to resume visibility and change lanes only when you can see both of the truck's headlights in your rearview mirror. Never pass on a truck's right – the right blind spot runs the length of the trailer and extends out three lanes.
•· Stay back 20-25 car lengths and leave four car lengths in front of a truck for a safety cushion. Following a truck too closely obscures your view and the driver can't see you 30 feet behind the truck.
•· If you are following a truck and can't see the driver's face in the truck's side mirrors, the truck driver cannot see you.
•· Allow trucks adequate space to maneuver; they need additional space to make wide turns at intersections.
Always respect the size and mass of trucks and steer clear for safety.
I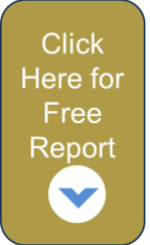 f you or a member of your family has been involved in an accident with a commercial truck of any size or weight class, talk to us. We provide a free consultation to discuss your case. If we are a good fit with each other, and you decide to retain our services, we will represent you on a contingency basis. You will not pay attorneys' fees unless we help you recover money.
Time is an important factor in truck accident claims. Contact us today.
Related Articles:
NHTSA: New technology can prevent truck rollovers
Rules of the Road for Truckers
Examples of Tractor-Trailer Accidents on West Virginia Roads