Why You should Not Post Anything on Social Media about the Accident
We have seen seriously injured people ruin their own case by posting seemingly "innocent" statements about their accident and activities following the accident. Don't let this happen to you. Be proactive about protecting your legitimate injury claim.
It is a common practice for insurance adjusters to use the internet to covertly find out everything they can about you: your address, what kind of home and vehicles you own, your job and where you work, your family and children, and even your friends. If you have already disclosed anything about your traumatic injuries on Facebook, YouTube, Twitter, or other social media, you should be aware that the insurance adjuster has been trained to locate this information and use it against you.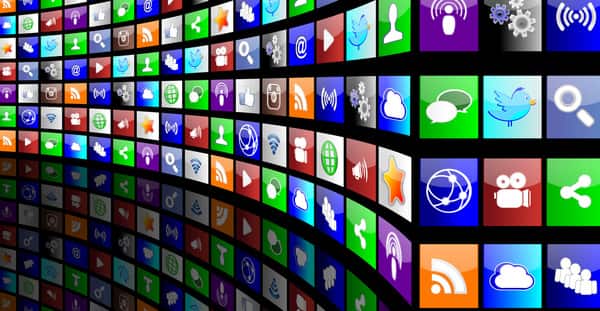 If any other damaging information is found in the public domain of the internet, it will also be used against you when you pursue your legal rights against parties who are responsible for your injuries. Even if you only communicate privately to your friends and family about your injuries using the internet, you are not safe. Some courts require disclosure of even private communications. The best practice is to discuss your injuries with your lawyer — those communications are protected. Your best practice will be to completely abstain from using the internet to discuss your injuries with your family and friends.
Social Media Use in Court
At a recent auto injury trial, during cross-examination of my injury client, the defense lawyer brought into court some statements my client unwittingly made on social media about her employment prospects. Her comments about her employment and wages — when taken out of context — were used by defense counsel to show that she was not being honest about her injury claim. Unfortunately, my client's comments affected the jury's view of her future damage claim, and the verdict (which was still in her favor) showed that the jury discounted the verdict precisely in the areas of which she disclosed private information on the internet.
What the insurance company and their defense lawyer did was fully lawful — they were within their legal rights to snoop on my client's personal information. So, beware of discussing your injuries and losses with other individuals, and certainly do not make your personal information about your injury claim public, to be read and used by the insurance adjuster against you in court.
So, please be aware that anything you post can and will be used to discredit your legitimate injury claim.  Protect your rights by guarding your privacy, both on and offline.

By Jeff Robinette:  Morgantown, WV personal injury attorney with over two decades of experience handling serious personal injury and wrongful death claims resulting from car, truck, motorcycle, and workplace accidents.  Questions?  Call 304-594-1800 or after hours, 304-216-6695.
Related Articles:
It is Your Responsibility to Protect Your Legal Rights After an Accident
If You Wait, It May Be Too Late
Seven Facts You Need To Know if You've Been Injured In West Virginia