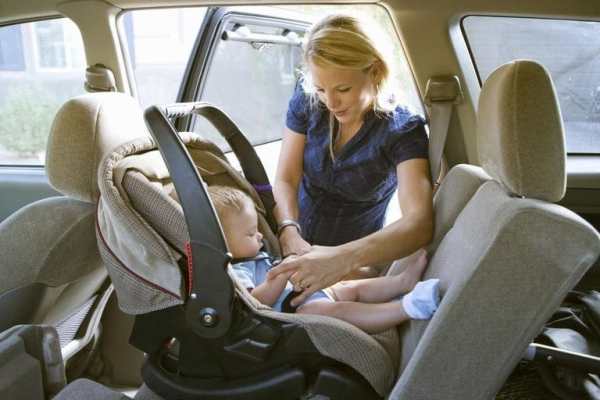 The thought of a child being injured in a car accident is a parent's worst nightmare. Whether it is a teenage driver or a baby in a car seat, injuries sustained by a child can last for the rest of the victim's life. Since the safety of your children is your main concern, it's imperative to have information concerning children and accidents.
Check on Your Child
The first intuitive thing to do as a parent is to check on your child. However, it would help if you were more cautious to prevent a secondary crash. Once in a safer position, you can now go ahead and check on your child. However, most experts suggest waiting on EMTs to pick up or move a child. This is arguably the hardest piece of advice to offer a parent after an accident.
While babies and toddlers continue to grow, their necks remain a fragile and flexible area. This flexibility, unfortunately, makes children more vulnerable to spinal cord injuries, especially in car accidents.
Call the Police
Call to make sure the police are on their way. Begin to gather personal information such as your insurance card, and exchange information with the at-fault driver. Once the police arrive, narrate the incident in detail and obtain a copy of their report once they've finalized filing the accident report.
Symptoms to Watch Out for After a Car Crash
First and foremost, get your child the best medical care after an accident. Before embarking on a legal recourse, ensure your child is thoroughly checked. X-rays, photographs and blood tests taken hours after the accident can tell the extent of injuries. The most prevalent car accident injuries in children include head and neck injuries, airbag injuries, car seat injuries, chest injuries, fractures on the wrist, hand, foot, etc., glass injuries, and psychological difficulties.
Even when there are no visible injuries, beware of invisible injuries that may show after some period lapses. Some symptoms to look out for include:
Headaches
If your child complains of a headache two or three days after an accident, you need to consider this as a warning sign and seek medical attention. This can be a sign of concussion, neck injury, or blood clot.
Back Pain
If back pains develop after some days, the child might have sustained an injury to the ligaments, nerves in the back, or muscles.
Alterations in Physical Function, emotions or Personality
You may observe traumatic brain injury after some time as they're not always readily apparent. If you notice "out of whack" emotions, changes in personality, or issues related to physical function in your child, it may be showing a traumatic brain injury.
Abdominal Swelling
If you note swelling or bloating around the midsection area, with or without pain, your child might have sustained internal injuries. This is a life-threatening situation that requires immediate medical attention.
Call an Attorney
Call a lawyer once the child is medically taken care of. Since taking the best care of our children is a top priority, it's always best to get legal advice from a top car accident lawyer in your state.
Car crashes are frustrating but can be terrifying if they involve children. Always keep your children buckled up, and be alert when driving in areas with high chances of roaming little ones.