Hoagy's Heroes did it again! It was our pleasure to host the 2019 Ronald McDonald House Tabs Run to Morgantown.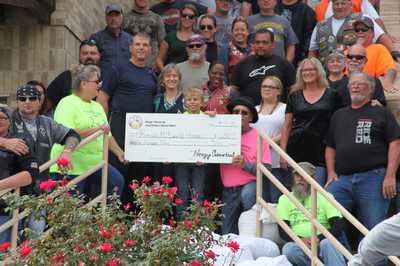 These fine folks delivered over 400 gallons of aluminum tabs and a cash gift to the Ronald McDonald House in Morgantown.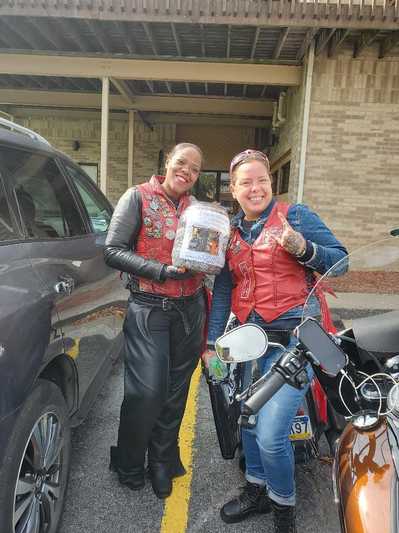 Thanks to the Morgantown Police Department for their role in leading our group safely from the WVU coliseum to the Ronald McDonald House.
The tabs given by Hoagy's Heroes were gathered from all across the US and Canada and delivered by long-distance bikers from Canada, West Virginia, Ohio, Massachusetts, New York, Florida, and Pennsylvania.
This group of hard-working, dedicated individuals are led by Hoagy and Amy Carmichael of Glen Dale, West Virginia.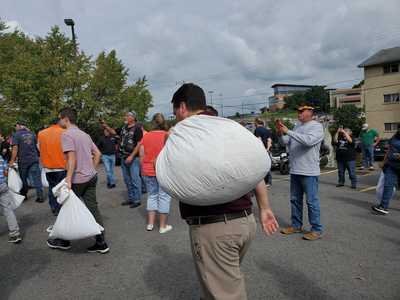 Jeff and Robinette Legal and their staff: Jean Maxwell, Loni Tasker, Kevin Gillen, and Josie Cordova and their families were excited to once again share lunch with this great group.
We are looking forward to next year!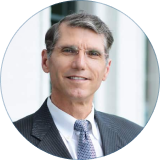 Jeffery Robinette was admitted to practice law in 1991 and is licensed in all levels of state and federal trial courts in West Virginia. Mr. Robinette is also licensed in all state and federal appeals courts in West Virginia and the United States Supreme Court. As a National Board Certified Trial Attorney who has handled hundreds of motor vehicle, injury, and construction defect claims and a leading author on insurance claims settlement issues and difficulties in West Virginia, Jeff Robinette is uniquely qualified to represent your best interest.