Imagine the horror of waking up to a sudden, deafening sound somewhat like a bomb or tornado in your neighborhood. On Thursday, July 31, 2019, just before 2 a.m., a massive gas pipeline explosion devastated Lincoln County, Kentucky, killing at least one person and injuring five. Over 60 people were evacuated from their homes during this horrific nightmare. Their lives were saved, but their property was not.
Just to give you a sense of place, Lincoln County, Kentucky is about an hour south of Lexington, KY and approximately three hours drive southwest from Huntington, West Virginia.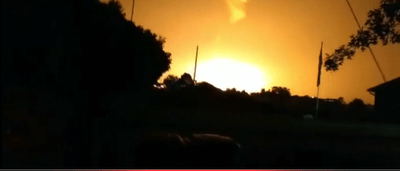 Authorities believe the explosion was the result of a rupture of a 30-inch gas transmission pipeline, but it will take time to definitively determine the cause.
"There was a loud noise and it sounded like a tornado was outside our house. When you stepped outside you could hear the flames and feel the heat. It shook the house for nearly 30 minutes after the flames appeared and neighbors' windows were shattered," an eye witness told CNN.
First responders described the scene as otherworldly, Mars-like, and said the area was completely void of grass and vegetation as a result of the blast.
The explosion also left a gaping hole where it originated. Emergency managers estimated the flames shot as high as 300 feet in the air and could be seen from several miles away.
Emergency managers said a ruptured gas line was the cause of the deadly explosion which also damaged homes, businesses, roads, cars, trains, and railroad tracks.
It would be wise for each person affected by this tragedy to quickly contact thepersonal injury and property damage attorneyof their choice to maximize the amount of compensation available for their circumstance and damages.
Each person, business, and family affected will have to work with their medical insurance, homeowners insurance, and auto insurance to gain immediate help for their injuries and losses. It will likely take a year or two of litigation to work out all of the details of compensation settlements from the gas pipeline company's insurance providers.
The pipeline is the Texas Eastern Transmission, which is owned and operated by Enbridge Gas. The pipeline stretches more than 9,000 miles from the Mexican border in Texas to New York City.
More than 20 majorpipeline explosionshave been investigated in the US by the National Transportation Safety Board during the past 10 years.
West Virginia Pipeline Explosion Lawyer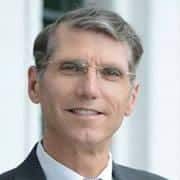 Attorney Jeff Robinette is anExperienced, Successful Gas Explosion Lawyer based in Morgantown, West Virginia.
Robinette Legal Group attorneys are Gas Drilling Injury and Wrongful Death Lawyers representing those injured and the families of those who have been killed in West Virginia as a result of explosions, mechanical failures, fire and burn injuries.
Mr. Robinette has over 25 years of successfully representing the seriously injured and their families, member of the Multi-Million Dollar Advocates Forum and National Top 1% personal injury attorney.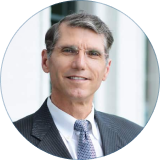 Jeffery Robinette was admitted to practice law in 1991 and is licensed in all levels of state and federal trial courts in West Virginia. Mr. Robinette is also licensed in all state and federal appeals courts in West Virginia and the United States Supreme Court. As a National Board Certified Trial Attorney who has handled hundreds of motor vehicle, injury, and construction defect claims and a leading author on insurance claims settlement issues and difficulties in West Virginia, Jeff Robinette is uniquely qualified to represent your best interest.