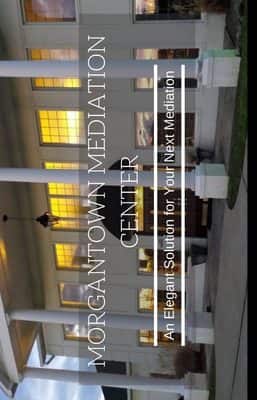 Legal Mediator Attorney Jeff Robinette is Building the Morgantown Mediation Center
The Morgantown Mediation Center, an elegant solution for all mediation and small conference needs in North Central West Virginia, will be available starting in August 2018.
Located in the Ridgeview Business Park, the center is convenient to I-68 and I-79. Parking is free and fully accessible.
Three conference rooms are available in the Mediation center, and up to six separate rooms can be booked in the Ridgeview Building for your next legal mediation or settlement conference.
Click here tovisit the Morgantown Mediation Center Website.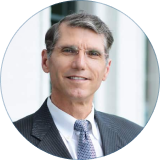 Jeffery Robinette was admitted to practice law in 1991 and is licensed in all levels of state and federal trial courts in West Virginia. Mr. Robinette is also licensed in all state and federal appeals courts in West Virginia and the United States Supreme Court. As a National Board Certified Trial Attorney who has handled hundreds of motor vehicle, injury, and construction defect claims and a leading author on insurance claims settlement issues and difficulties in West Virginia, Jeff Robinette is uniquely qualified to represent your best interest.