CompanyOrdered topayfor damage from Natural Gas Extraction in Three WV Counties
Horizontal hydraulic fracturing hasincreased at breakneck speedin WV during the past three to four years. For this reason, we are just now seeing verdicts andsettlements related to damagesto people andcontamination of their landwhich have been linked to fracking operations.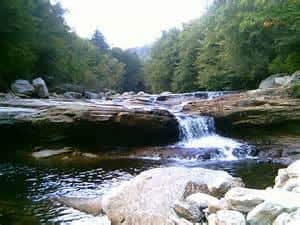 A subsidiary of ExxonMobil will pay a fine along with paying for cleaning up polluted waterways near eight Marcellus shale gas drilling operations in Harrison, Marion and Counties. The U.S. Environmental Protection Agency and the Department of Justice announced Monday that XTO Energy, Inc., a subsidiary of ExxonMobil, the nation's largest holder of natural gas reserves, will spend an estimated $3 million to restore eight sites damaged by unauthorized discharges of fill material into streams and wetlands.
Read more:http://wvmetronews.com/2014/12/23/xto-energy-fined-will-pay-to-restore-damage-from-natural-gas-extraction-in-three-counties/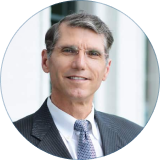 Jeffery Robinette was admitted to practice law in 1991 and is licensed in all levels of state and federal trial courts in West Virginia. Mr. Robinette is also licensed in all state and federal appeals courts in West Virginia and the United States Supreme Court. As a National Board Certified Trial Attorney who has handled hundreds of motor vehicle, injury, and construction defect claims and a leading author on insurance claims settlement issues and difficulties in West Virginia, Jeff Robinette is uniquely qualified to represent your best interest.