The Robinette Legal Group, PLLC of Morgantown is pleased to sponsor Ridge Riders, a competitive equestrian team for youths in grades 6-12. The mission of the team is to promote the appreciation of the equestrian sport and safe riding, to support and develop local amateur athletes for the equestrian sport by conducting and participating in equestrian competitions, and to further provide youths with equine educational opportunities beyond competitions.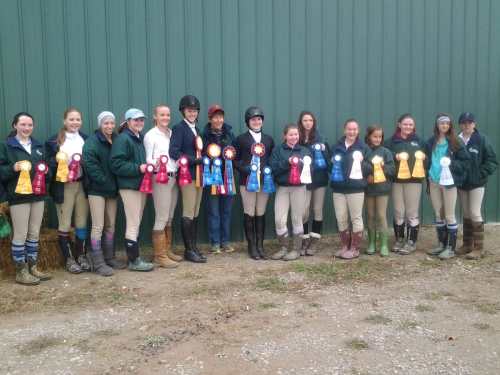 The Ridge Riders IEA Team was established in 2009 and is comprised of a high school team and a middle school team. Both teams are under the leadership and direction of Coach Michele Koury and hosted atValley Ridge Farm, Inc. The Ridge Riders High School Team currently includes, but is not limited to members from Morgantown High School and University High School.
The Ridge Riders team has competed in two shows as a team this year, with four additional shows in the future. Both the high school and middle school teams had the honor of placing first in their opening competitions of the year. In the teams' home show which took place at the WVU Reedsville Farm on October 25th, the high school team placed fourth and the middle school placed first.
Valley Ridge Farm, Inc. is a twenty-six acre facility located just outside of Morgantown, WV. The Farm is approximately ten miles from Interstate 68.
Valley Ridge Farm is devoted to building leadership, responsibility and confidence in youth and adults. It provides a comprehensive, hands-on learning experience that emphasizes teamwork and follows a curriculum focused on horsemanship and equine care instruction. Equestrian activities at Valley Ridge have also proved to be extremely beneficial to children with neurological challenges such as autism and Tourette Syndrome.
Ridge Riders is a member of the IEA (Interscholastic Equestrian Association). For more information on IEA, please visithttp://www.rideiea.org.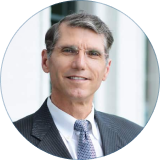 Jeffery Robinette was admitted to practice law in 1991 and is licensed in all levels of state and federal trial courts in West Virginia. Mr. Robinette is also licensed in all state and federal appeals courts in West Virginia and the United States Supreme Court. As a National Board Certified Trial Attorney who has handled hundreds of motor vehicle, injury, and construction defect claims and a leading author on insurance claims settlement issues and difficulties in West Virginia, Jeff Robinette is uniquely qualified to represent your best interest.