MARCH 2017 – Federal prosecutors are pursuing criminal charges against eight individuals accused of scamming insurance companies through a fraudulent car accident conspiracy scheme in three counties: Harrison, Taylor, and Marion, in West Virginia. The charges involve various violations of federal law, including mail fraud charges.
Typically these scammers stage a fake collision in a rural area and report the collision to the police. The vehicles have either been previously damaged, or they stage a "safer" collision on site. Once the police show up, they ask if there are any injuries and call for an ambulance.
The individuals involved rotate who is injured and who is not, and even provide the police with an eye witness, if necessary. Many years ago, my law firm uncovered such a scheme that was similar to the most recent scheme. Like the most recent scammers, their predecessors got prosecuted as well.
Insurance companies have specially trained investigators — many are former detectives and police officers — to investigate suspicious claims. Because the insurance companies have the assistance of state and federal prosecutors, and stiff criminal laws to punish wrongdoers, there is not a likelihood of a significant increase of such crimes. In fact, just the publication of the schemers' indictments provides a significant deterrent to any increase in such crime.
Although insurance companies won't admit this, good personal injury lawyers actually provide a valuable service to them. Not only do personal injury lawyers pursue the real wrongdoers — which greatly benefits the insurance industry — but they also discourage the number of frivolous and illegitimate claims through a restrictive vetting process. Skilled personal injury lawyers filter their personal injury claims to ensure that only legitimate claims are sent to insurance companies.
While even the best of lawyers can be duped, the odds are in favor of the best law firms to present the most legitimate claims —- the best lawyers take the time to fully investigate each claim for legitimacy.
Thankfully these types of criminal schemes against insurance companies are not the norm, due to no small part to the efforts of qualified personal injury lawyers who hold a high standard of integrity before the judicial system of justice and the public.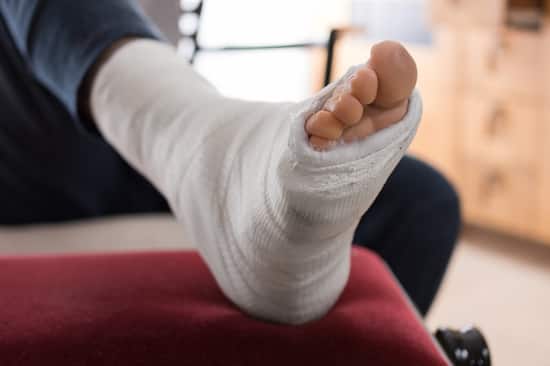 Morgantown, WV Car Accident Attorneys
Robinette Legal Group, PLLC prides itself on maintaining a very high standard of ethics in the practice of law. Martindale-Hubbell, the nation's oldest and most prestigious attorney rating company, has rated Robinette Legal Group the highest possible rating for ethical conduct.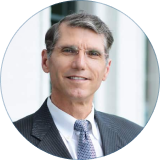 Jeffery Robinette was admitted to practice law in 1991 and is licensed in all levels of state and federal trial courts in West Virginia. Mr. Robinette is also licensed in all state and federal appeals courts in West Virginia and the United States Supreme Court. As a National Board Certified Trial Attorney who has handled hundreds of motor vehicle, injury, and construction defect claims and a leading author on insurance claims settlement issues and difficulties in West Virginia, Jeff Robinette is uniquely qualified to represent your best interest.